The application of pattern adds interest and dimension to a space,
makes a statement about style,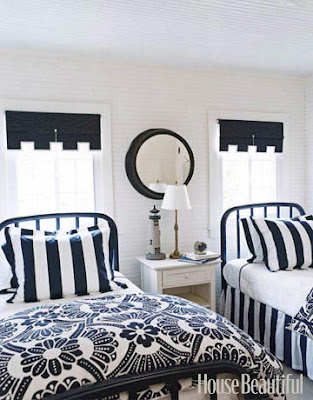 develops a more complex look,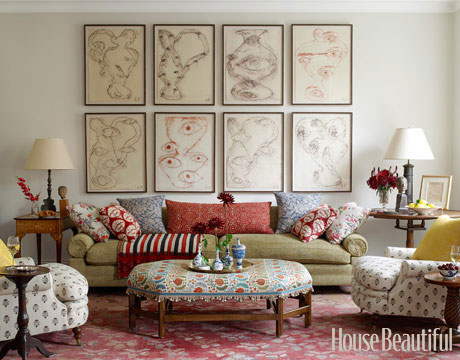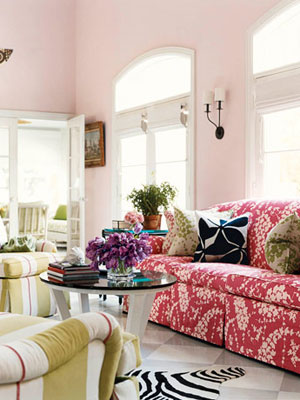 All these are reasons to apply a particular pattern to a space.
Are you bold?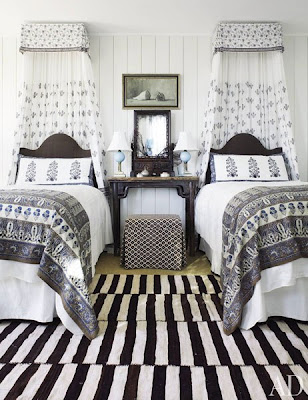 A daring and adventurous personality?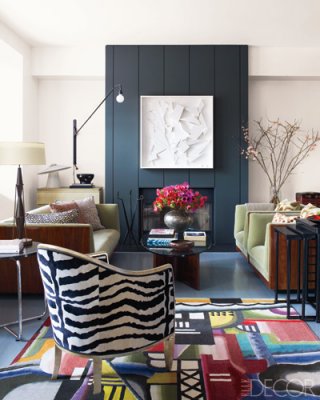 Are you quiet and contemplative?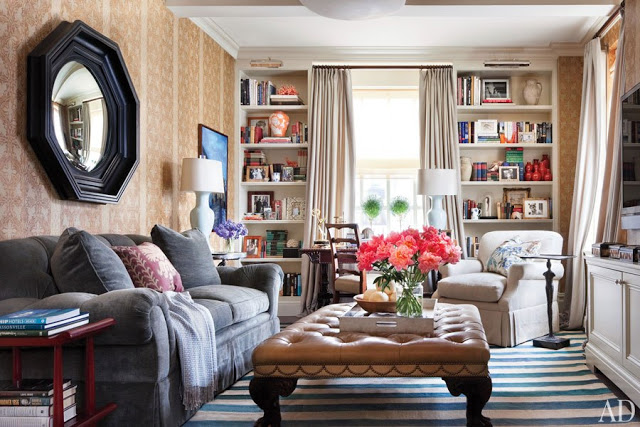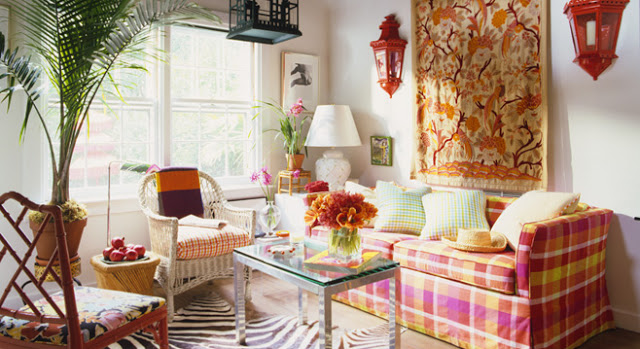 Are you most comfortable in a peaceful sanctuary?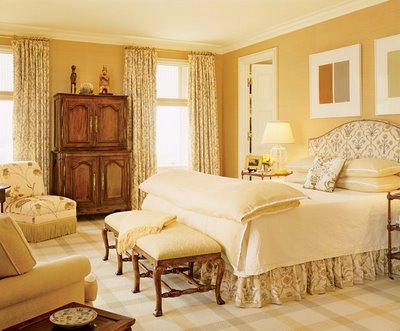 Are you trendy and stylish?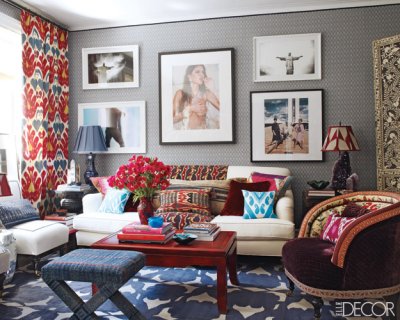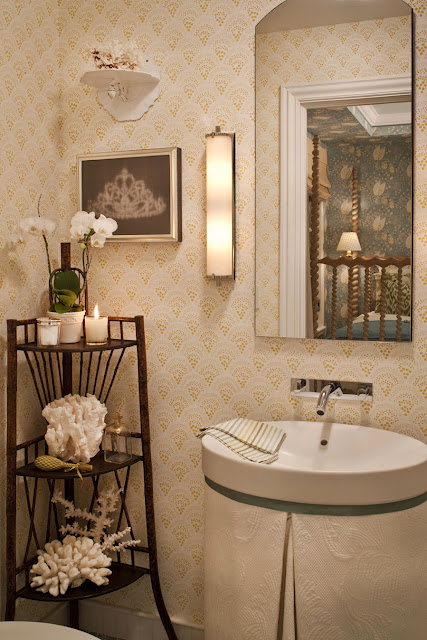 Patterns have a language all their own.
They speak volumes.
For this reason, I requested little to no pattern on my website. I didn't want my site to speak, I wanted my images to do the talking.
Another heated e-mail debate erupted with my marketing guy. (He's so into all this.)
"NO." I said. No pattern. No competition for my images! They need to stand alone.
He's incredibly persistent. I received link after link of new patterns applied to the background, the sidebar, etc. Link after Link after Link.
We've ever so slightly compromised, but I do consider this my win. :)
He's a bit miffed, but assures me I'm the boss. (After trying yet again with another pattern).
"It's going to be boring", he says....among other things. "I'm tellin' ya...It's gonna look dull if there's not any."
Knowing what I know about the application of pattern, I make my own decision.......no matter what he says......
"You'd probably be able to get away with not having any texture if the site featured a nice spectrum of different colors, but it doesn't - yours is more minimalistic, color-wise (not that there's anything wrong with that)."
Okay....now we're back to color!
Source images: Gideon Mendelson-House Beautiful, David Mitchell-House Beautiful, Daniel Sachs-House Beautiful, Carleton Varney-House Beautiful, Amelia Handegan-Architectural Digest, Kazumi Yoshia-Elle Decor, Michael S. Smith-Architectural Digest, Thom Felicia-Elle Decor, Suzanne Tucker-Architectural Digest, Sig Bergamin-Elle Decor, Suzanne Tucker-Elle Decor Showhouse via katie-did blog