There's a real skill to this. Mixing things that don't want to mix. Like oil and water.
Tradtitional/contemporary....complete opposites.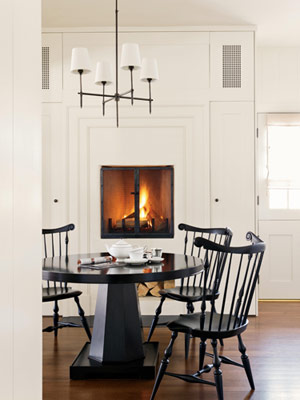 A piece of art is created when things of completely different genres combine in
unique,
inspiring,
unexpected ways.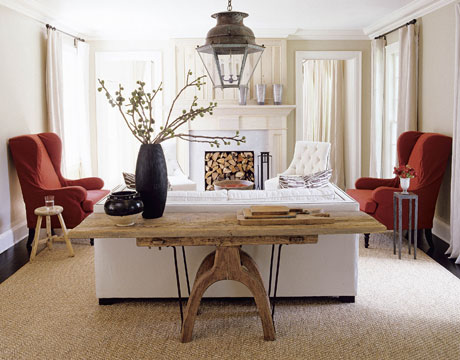 It has to be just right....actually it has to be perfect.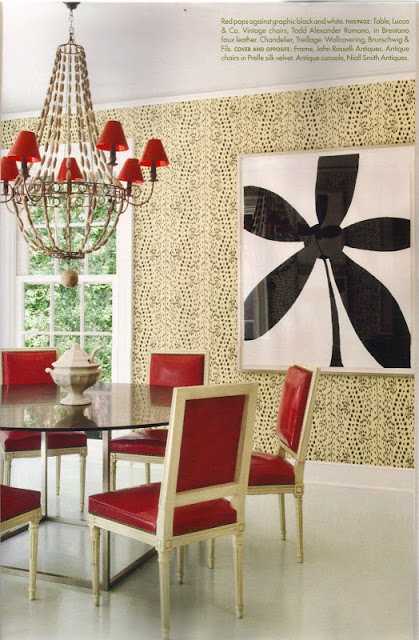 Things could potentially go all wrong. (not in this post)
Hodge podge,
train wreck,
what were they thinking?
OR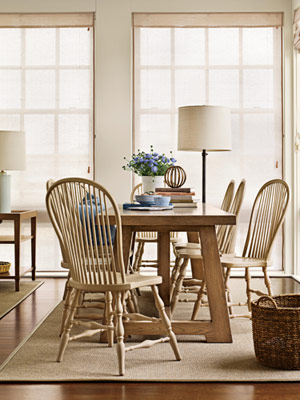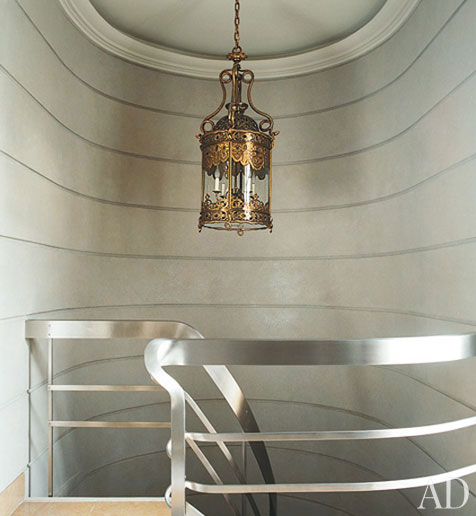 a masterpiece.
Image Sources: Kay Douglass - Veranda, Barbara Barry - Veranda, Kay Douglass - House Beautiful, Miles Redd - Veranda, Barbara Barry - Veranda, Stephen Sills - Architectural Digest